Earning our Stripes
Each and every Two Striper® bur is still manufactured on site by Abrasive Technology using the same proven technology we invented in 1971 – our P.B.S.® brazing system.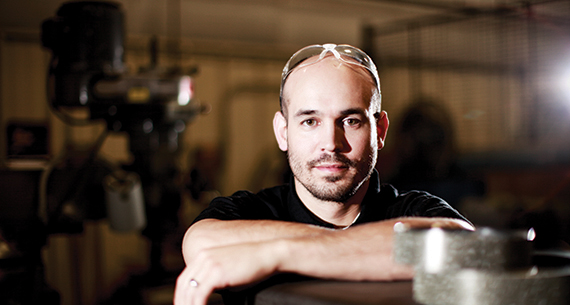 From our people to our processes to our equipment, the focus of Abrasive Technology has always been on bringing the highest levels of performance and quality standards to every innovation we create.
Our 360-degree approach to quality assurance empowers our team of trained and experienced professionals to control every aspect of our development process — from product ideation, R&D and design, through production, packaging and service.
So when you buy a Two Striper® bur, you can be assured that it has earned its iconic stripes as the diamond standard in dental instruments.








Four Decades of Dental Innovation
In a garage on an otherwise ordinary evening in 1971, the spark that would ignite a revolution in bonding was quietly lit by the four founders of Abrasive Technology. In the ensuing four decades, we have leveraged their groundbreaking P.B.S.® diamond brazing technology to remain the global leader in the development of innovative superabrasive products and processes that positively impact the dental industry.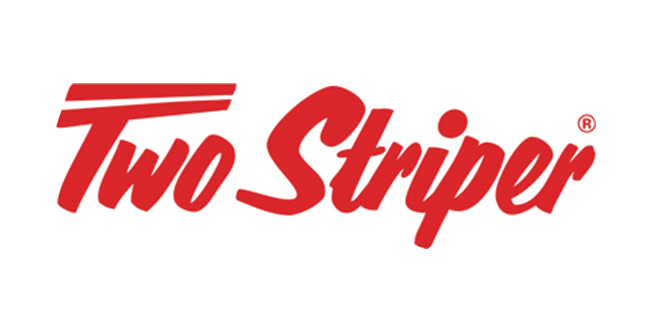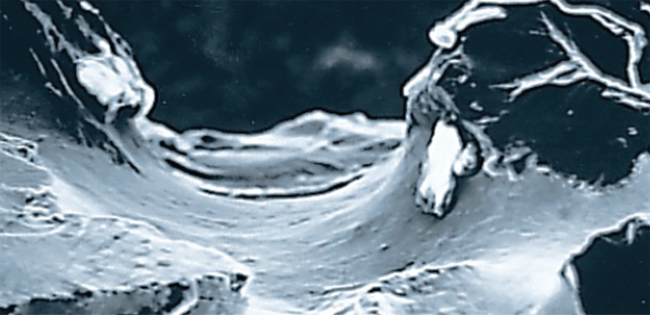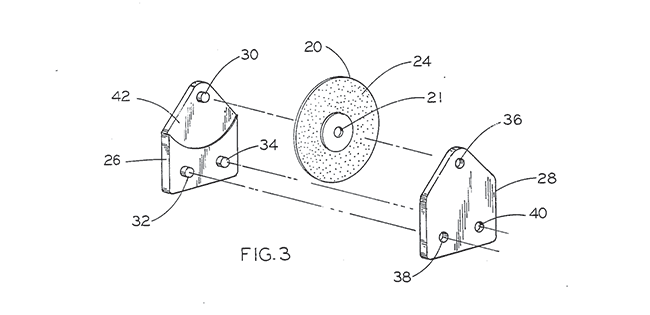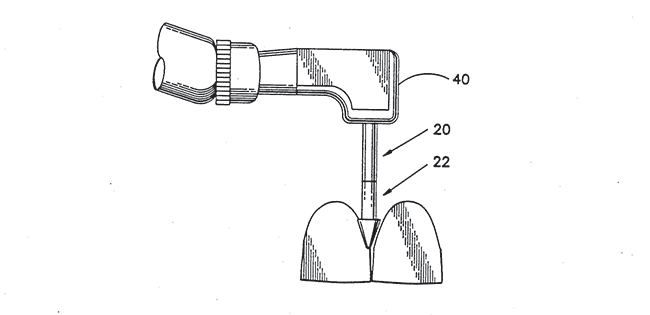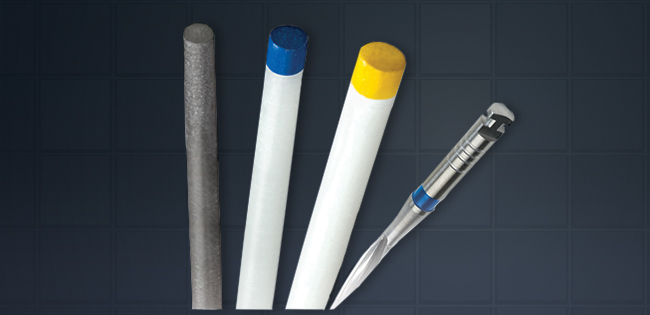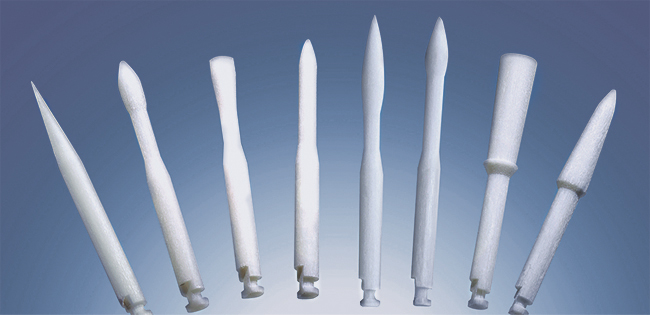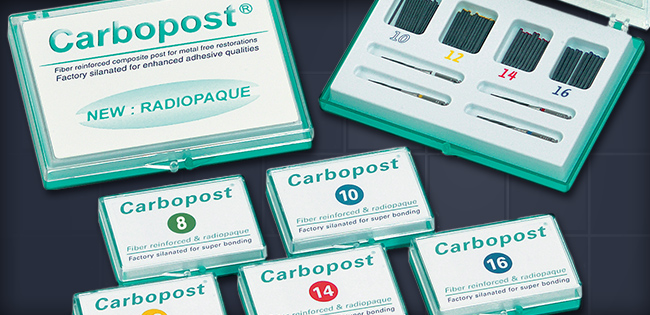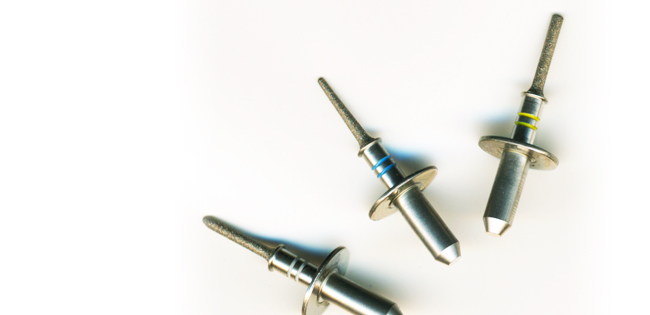 1971
Two Striper®, First product produced for dental industry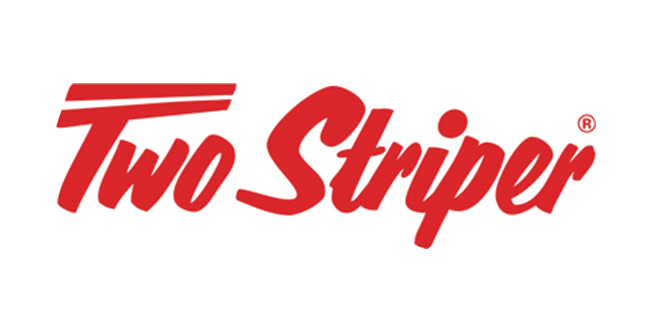 Precision is at the Heart of Everything We Do
From day one, Abrasive Technology has earned a reputation for excellence. Our culture is built around finding creative ways to solve problems for our customers. We take pride in our work and take every detail into consideration. That's how we ensure that our products continue to set the standard for quality and performance.
Our engineers were the first to successfully braze diamond abrasives to a substrate, among the very first to successfully braze diamond to tungsten carbide and the first to develop a new molding technology for diamond resin wheels. We're also the first to take on a challenge, whether that involves enhancing your existing process or developing an entirely new solution.
Today, Abrasive Technology is the leader among a select group of worldwide sources that provides all major bonding technologies and continue to raise the bar with many of the industry's most significant technological advances.